On August 24th, Peterborough's own, Sue Newberry & The Law, will release their brand new album "The Odds".
Known for their signature 'fun-rock' and captivating, high-energy live show – which has been described as "Dusty Springfield leads Metric" and "Patti Smith meets Peggy Lee". The band's active touring has seen them share bills with artists such as Rural Alberta Advantage, Stars, Zeus, Hannah Georgas, Twilight Hotel, Donovan Woods, Christina Martin, The Strumbellas and more.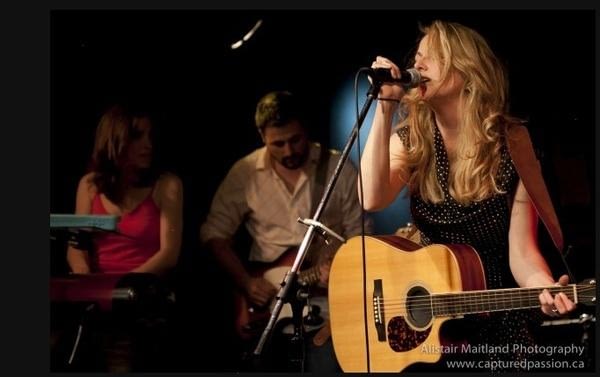 Sue and the band have made fans out of Canadian icons such as John-Angus MacDonald from The Trews and Rheostatics' Dave Bidini (after Sue's song "The Law" won an international songwriting competition to study songwriting with Bidini at the ArtsWells Festival in British Columbia). Sue Newberry & band have garnered national attention with online and print press, as well as radio play on CBC Radio One, and in rotation on campus radio, appearing on ! earshot top 20 campus radio charts. Online radio representation includes being chosen as the CBC Radio 3 New Music Canada Track of the Day as well as extensive online rotation. Past media broadcasts include an appearance on City TV Breakfast Television, and writing/composing for TVO and TVO Kids.