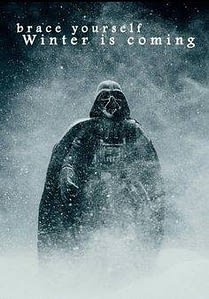 We're only a month away from this year's 2016 BEL Rotary Polar Plunge! And this year's theme: Star Wars!
Dress up as Darth Vader, Luke Skywalker, Hans Solo or perhaps Princess Leia (if you're brave) and take a dip!
Sunday, February 7th, 2016
2pm sharp at Rotary Park in Ennismore!
Registration information and on-line registration forms and pledge sheets are available on the BEL plunge website, www.belrotaryplunge.com